Join us this summer for a new and exciting adventure at Hero Academy! Watch our teaser trailer to learn more.
Enhance your viewing experience by pre-ordering your Hero Academy box today! Each box includes your very own Hero Academy shirt, fun activities, craft supplies, and many surprises! Join us in becoming a true hero of God!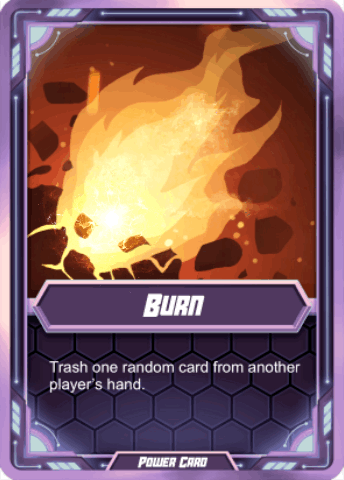 Hero Academy is Sponsored by
We are excited to partner with Compassion International, a Christian organization that brings HOPE to all children. Join us in releasing children from poverty by sponsoring a child today! Sponsorship of a child provides nutrition, medical care, education support, and Christ-centered guidance. We believe that we can make a difference in bringing hope to a child's future.
Check out last year's event! Last summer, we packed up to embark on a new adventure. Not just any ordinary adventure, because we traveled through time!
​