Hero Academy Launch Highlight
Thank you for joining us on our launch week!
Check out the Day One and watch the additional content!
Engineering Lab, the Rec Room, and the Snack Lab!
Cadets! Now you can get a head start by practicing the motions for some of our praise songs before we begin our journey!
Enhance your viewing experience by ordering your Hero Academy box today! Each box includes your very own Hero Academy shirt, fun activities, craft supplies, and many fun surprises! Shipping nationwide today.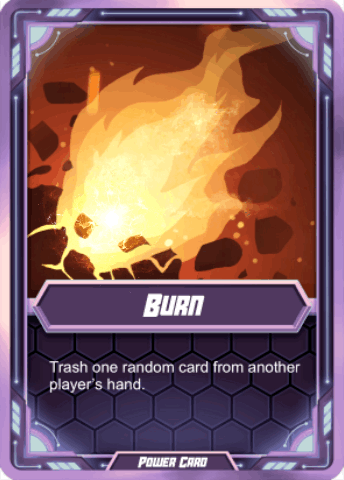 Hero Academy is excited to partner with Compassion International. One of the ways you can be a hero is by sponsoring a friend in need.